Meet Jo Burns Connects' Clients
MAKING LIFE BETTER ONE CONNECTION AT A TIME!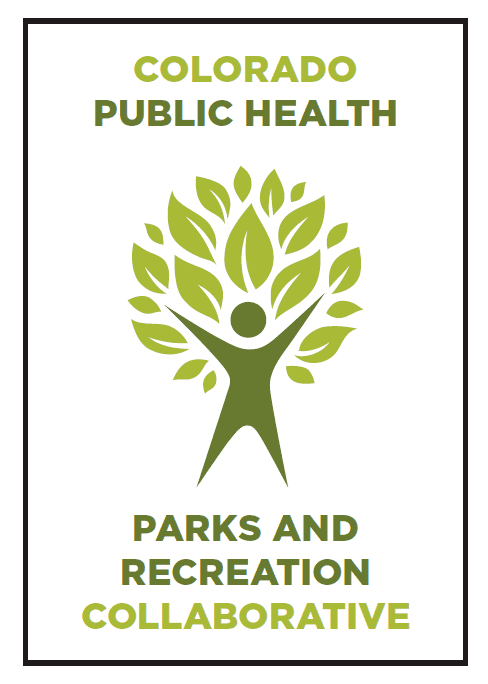 The PHPR Collaborative focuses on improving community health through education, discussion and project collaboration with like minded professionals. With a focus on health equity, healthy eating, active living, access to recreation, connection to places and spaces and reducing social isolation we've got you covered. Whether you are in the city, suburbs, rural communities or mountain towns we've got the connections, experience, and ideas that help make it happen.